The Legend Of Runa Animated Introduction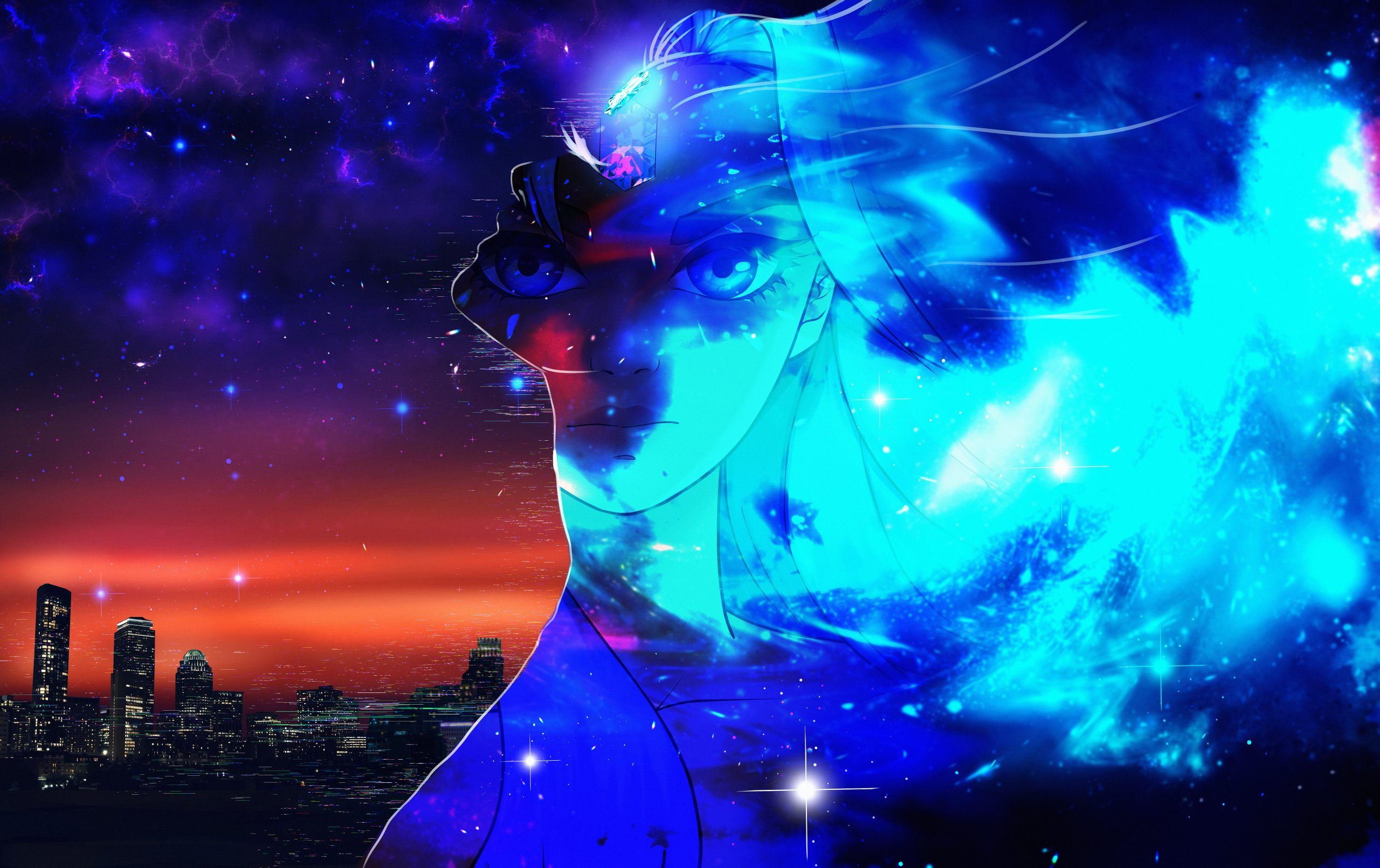 My name is Runa. And yes, I am an outsider. An outcast. An alien, literally and figuratively. Misunderstood. Unnoticed and too noticed at the same time. The world, the planet that I'm stuck in accidentally called Earth, which I though would give me answers, only gave me more questions that I couldn't answer. Will I ever be free? Will I ever thrive? Will I ever be accepted and loved? I have so much ideas I want to put out to the world. I want to express all the thoughts. Could there be someone out there, somewhere, who shares the same loneliness? That question. That curiosity. Led me to start an organization I hope you will find interesting. A safe place where everyone's uniqueness and creativity is welcome and appreciated; Quantum Indigo.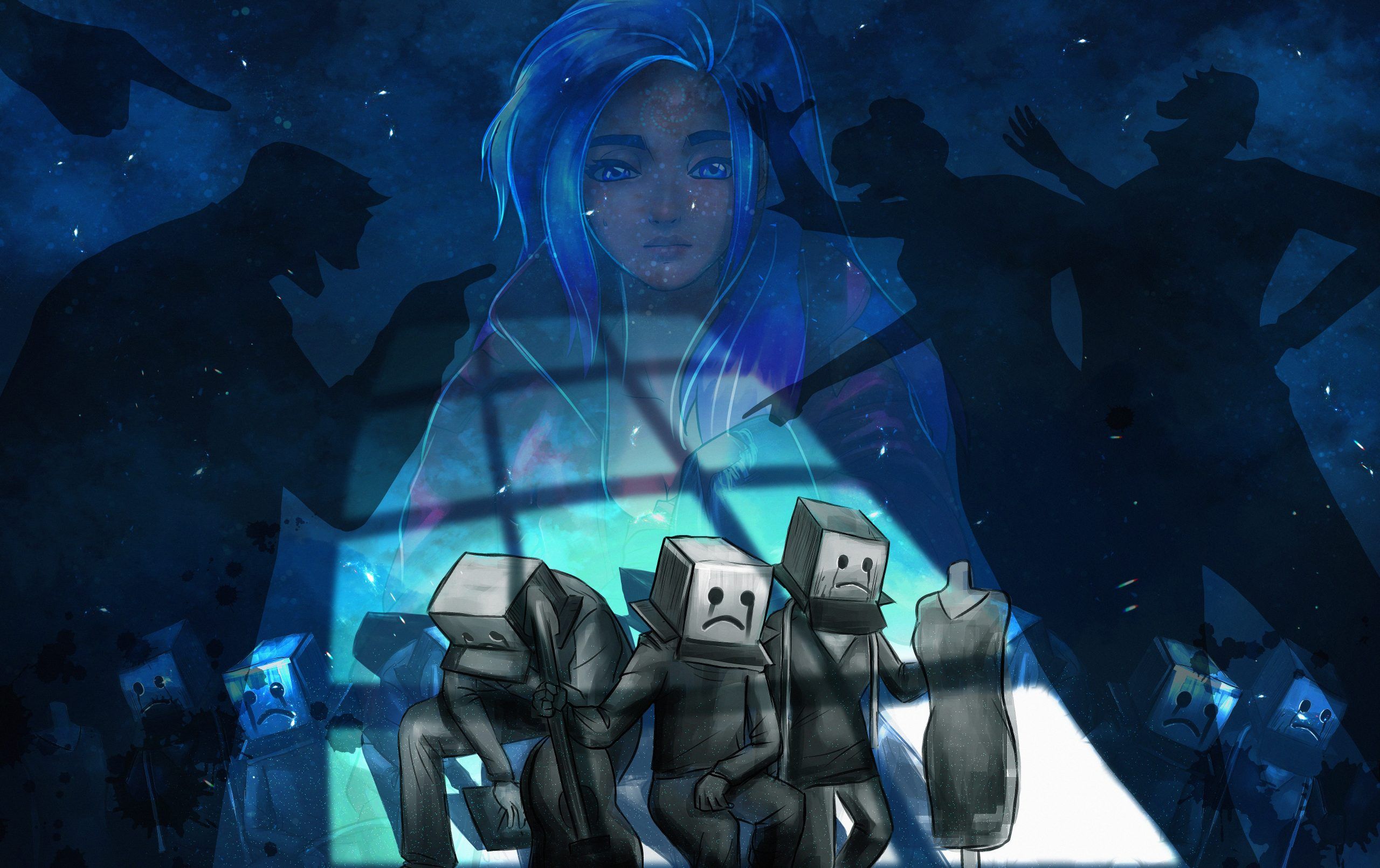 You may be a thriving artist, an illustrator. The world stereotypes you as a "hungry" artist. Or you may be a very talented musician. They hear your music, but they don't listen. They never let it in. Perhaps you may be passionate in making stories, novels, you have an extensive imagination you can even create worlds! But they judge you. They don't understand. Or you're too afraid of judgment and you just keep it to yourself. Maybe you love dressing people and creating personalities. But they find your designs too scandalous. Nobody appreciates it. You feel like giving up. Well don't. Because I didn't. And I'm happy I didn't give up. Let me tell you my story…
I vividly remember the day I set foot on Earth like it was just yesterday…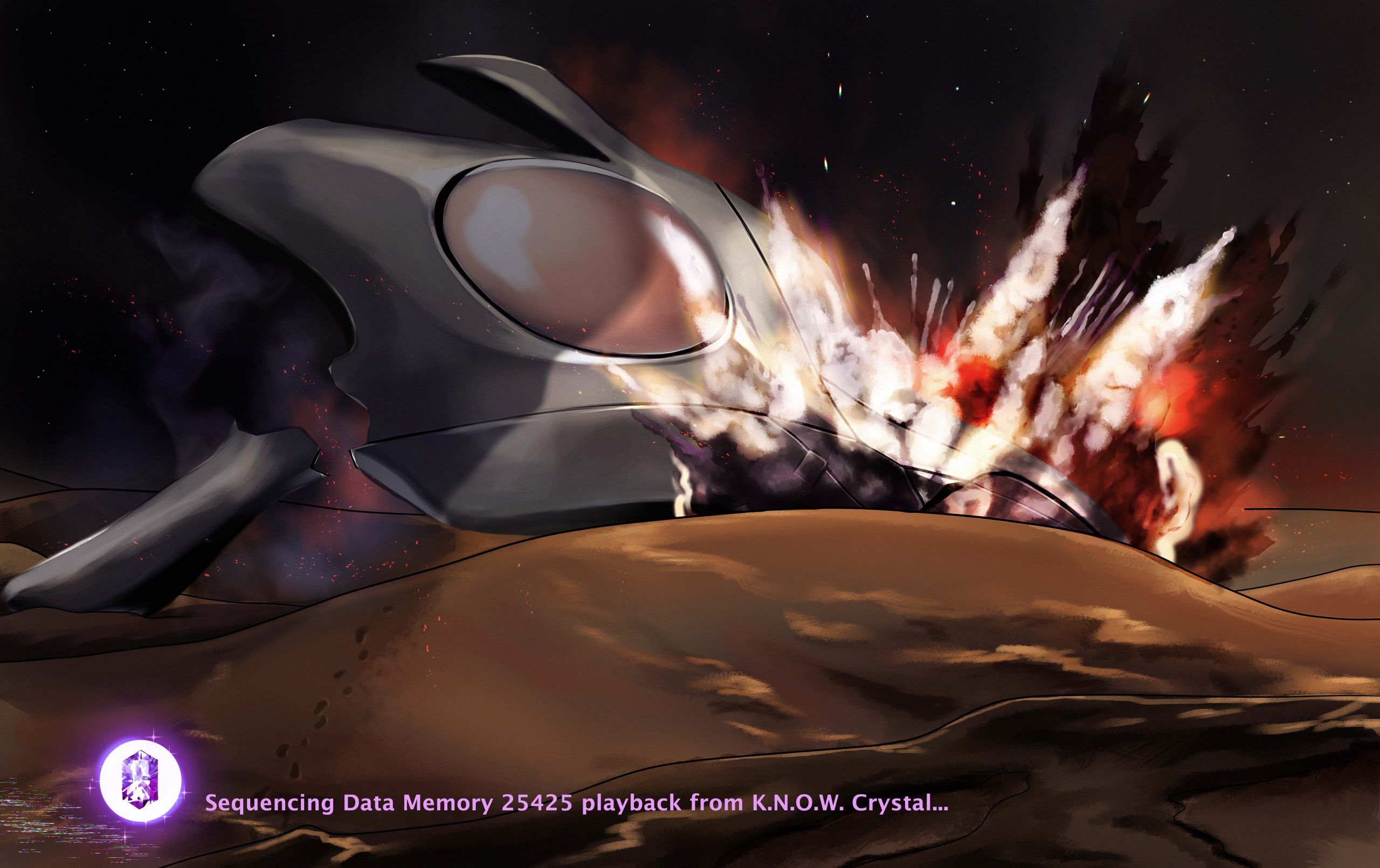 Runa: Age 7
When I was seven, I sneaked out and borrowed my parents' ship and voyaged towards Earth with Luna, my 350-year-old Godfather and mentor. I just need answers to my questions, I told him. I needed to do it so that I can prove the others. Prove my point to my older sister when we got into a small fight, which I regretted shortly after. Because it wasn't a "quick" trip at all. Unfortunately, we crash landed on Earth after being blown away by some unknown force.