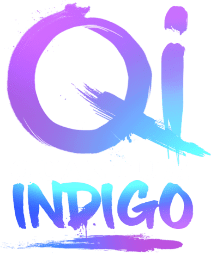 Qigong (pronounced Chi-Gung)
"QI" is pronounced "Chi" like the name of the martial art Qigong. Certainly Zen and Martial Arts like Ninjitsu & Kung fu are inspiration for QI.
In the logo, the "i" is lowercase because the "i" is meant to be YOU.
Kanji characters have existed for thousands of years and are the "oldest continuously used system of writing in the world". However, because Japanese culture is extremely futuristic while also respecting its past, Japanese calligraphy will continue to be considered as cool and important in the future as it is now. QI's Kanji characters combines the past, the present, the future and a sense of cool.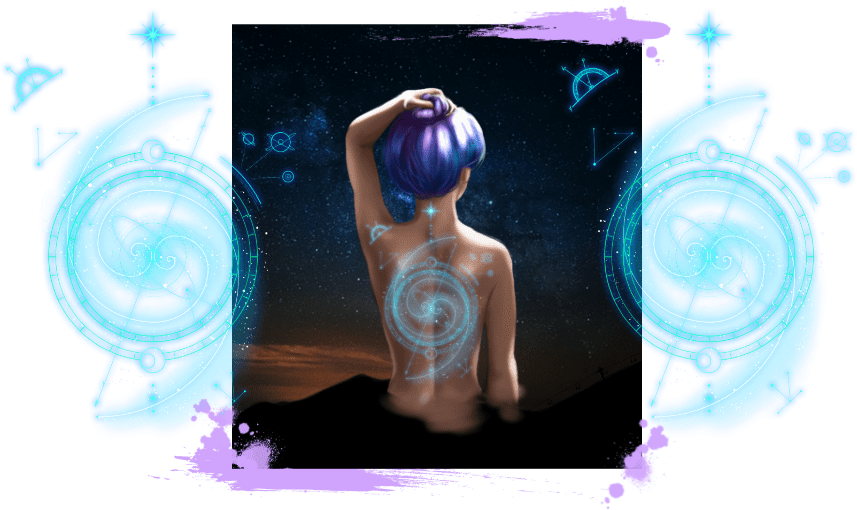 The colour edition of the QI logo has a gradation of Indigo colours. It's also the colour of Runa's  eyes.
Japan is also the first country that Runa immigrates to by choice. More in an upcoming comic book series on Runa's life.